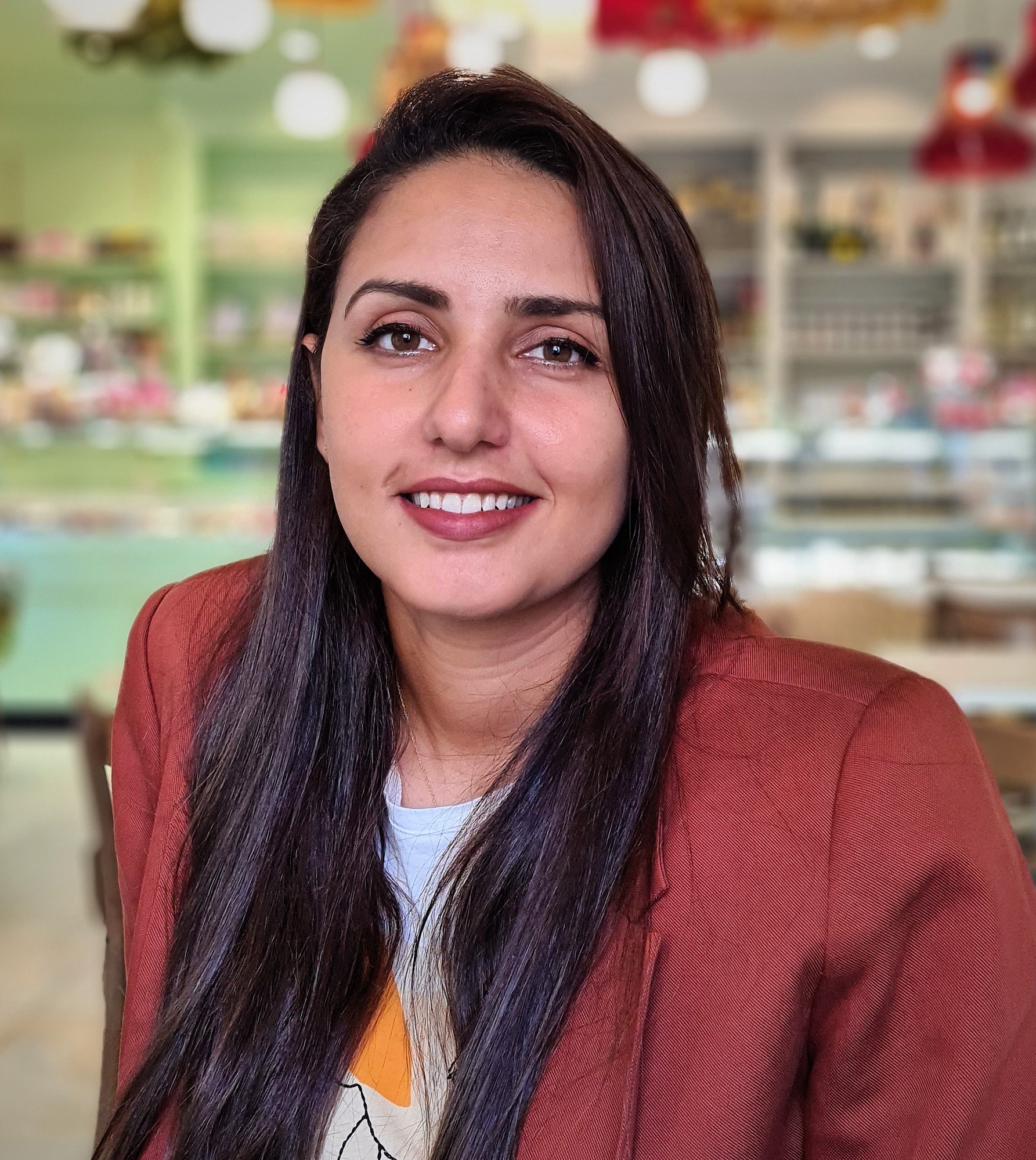 Afef Cherni
Research Scientist at LIS, Aix-marseille University.
PhD in Signal processing and optimization.
Qualifiaction in "Section 61".
Current project focus on machine learning and persuasive multimodal communication.
•
E-mail:
afef.cherni@univ-amu.fr
•
Office :
Bat. TPR2, 5ème étage, Bloc 1 - Site : Campus universitaire de Luminy
•
Address:
163 avenue de Luminy, 13288 Marseille cedex 09, France.